The easiest and fastest way to put important nutrients in your body! Be your own doctor & Juice your way to a longer life!
Us with the owner of Cincinnati's own Island Frydays.  We are truly grateful for the love and support of our local business owners.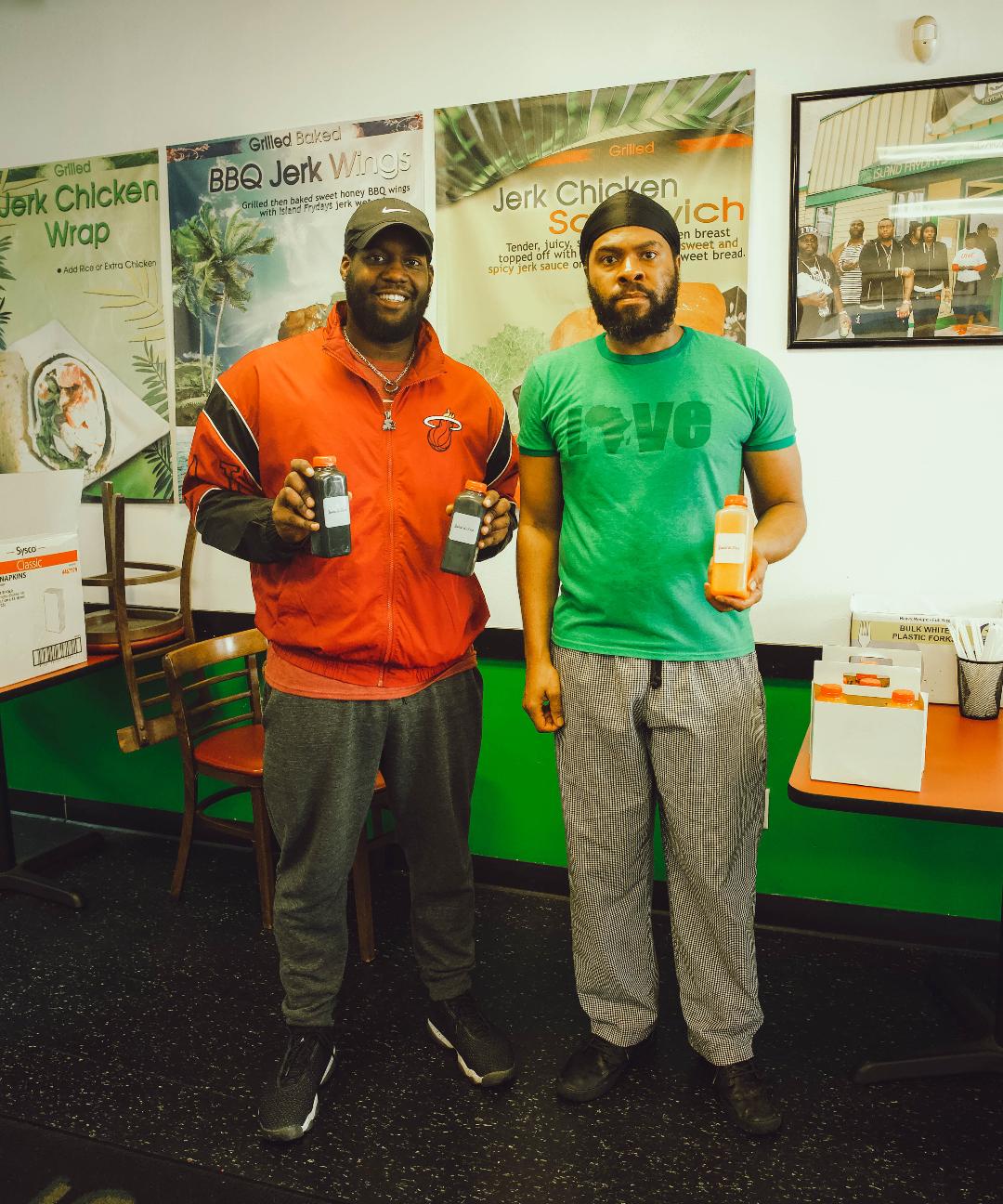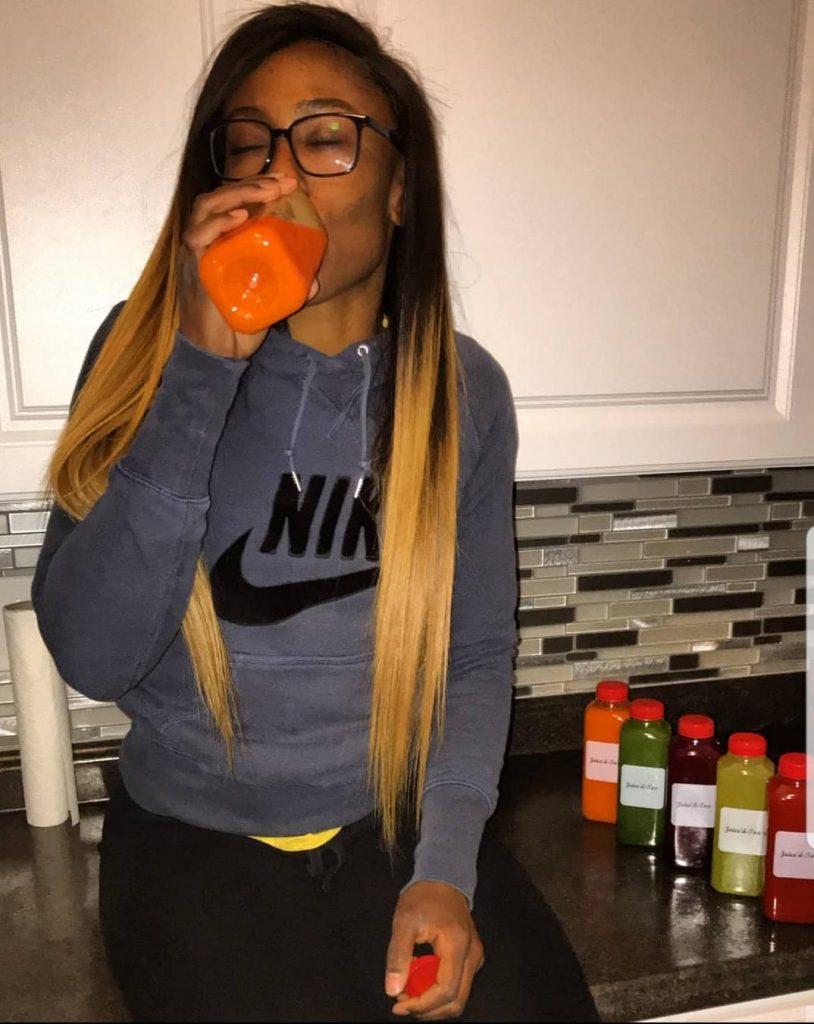 Here is Courtney Tucker, local fitness trainer, enjoying our cold-pressed juice.  She says that the Pineapples with Attitude is her favorite, followed by Glow.
See what people are saying about Juice'd-tox Juice.
Very refreshing and great for detoxing! Healthy, beneficial for the body, and taste good all at the same time! #Juicedtox
Juicedtox is the bomb! If your body needs a good detox, you need Juicedtox. It's refreshing made with all healthy natural products and it taste good!
I'm a photographer, so my eyesight is super important to me. My brother recommended his "Glow" juice to me. It has carrots which are good for your eyes. And vitamin C to boost my immune system. Anyways, I drank nothing but Glow for 3 days, 2 of the days I was on a commercial set shooting. It kept me light and on my feet. NO HEADACHES!!
Detoxing, Immunity boosting, iron boost, cancer fighting Ingredients: Kale, Spinach, Cucumber, Green Apple, Ginger, Parsley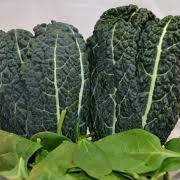 Anti inflammatory, liver cleansing, digestive aid
Ingredients: 100% Celery Juice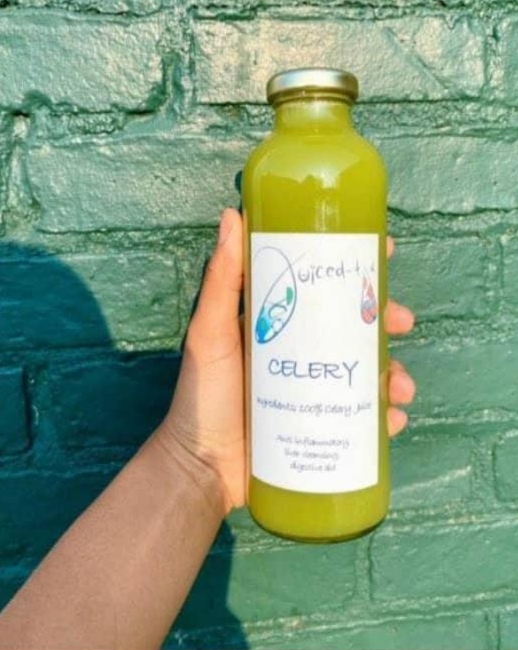 Eyesight enhancer, immunity booster, digestive stimulator
Ingredients: Carrots, Oranges, Ginger, Tumeric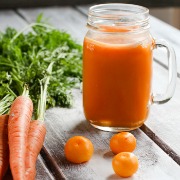 Immunity boost, hangover cure, detox, cleansing
Ingredients: Lemon, Apple, Alkaline Water, Activated Charcoal